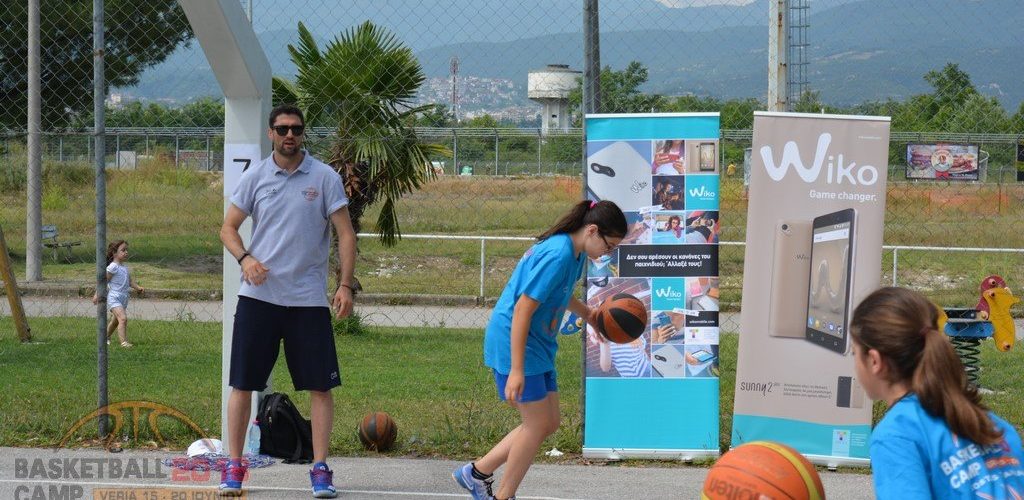 TeleUnicom supports for the fourth consecutive year Veria Basketball Camp
TeleUnicom sponsored the 4th Veria Basketball camp with Wiko smartphones, that represents exclusively in the Greek market. The five-day Basketball Camp was held in Veria for the fourth censecutive year by the internationally renowned x-basketball player and current coach Kostas Tsartsaris. This year 200 children from all over Greece participated to the camp.   
During the days of the camp, great personalities from national basketball field such as Nikos Chatzivrettas, Nikos Zissis and Nikos Economou made their appearance and discussed with the children about the secrets of the sport. Veria's mayor Mr. Vorgiadides also made a special mention, saying: "This is the fourth year that our children can attend such an event and are trained by the best. This is a great opportunity for them since there are so many "temptations" around us, but by participating to such an event learn to find a way out in sports.  We are grateful to Kostas and his associates and we will continue to be next to him and support his initiatives for the next few years. "
TeleUnicom supports initiatives by former athletes that advocate the same values ​​as TeleUnicom does, such as reliability, consistency and integrity.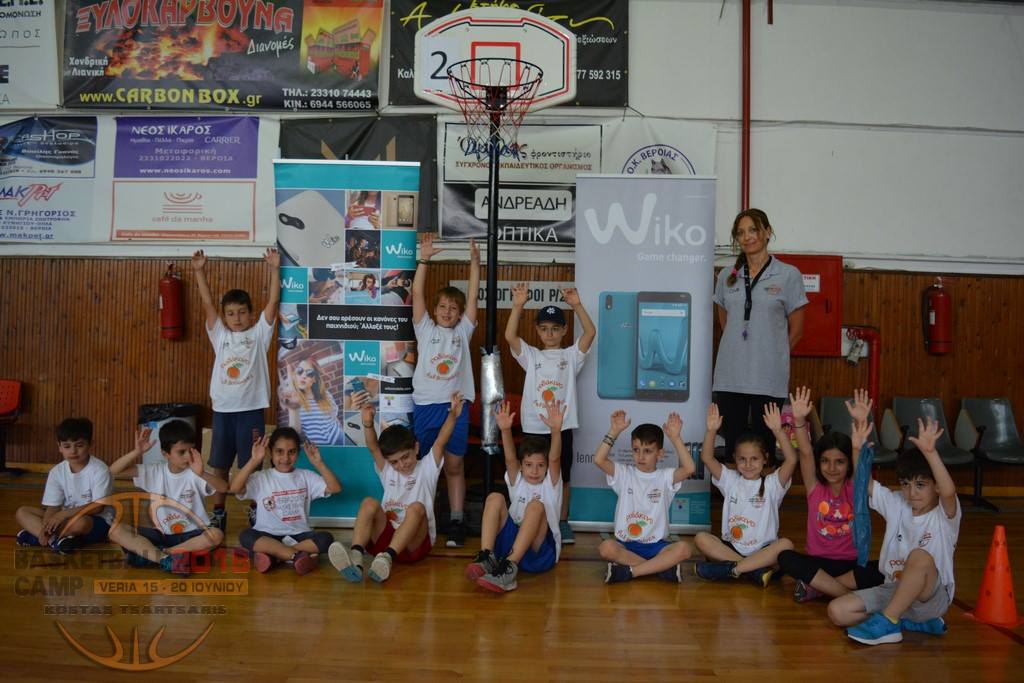 During the last day of the camp, many happenings from the sponsors were held. TeleUnicom offered as a gift four Wiko smartphones to young participants of the camp.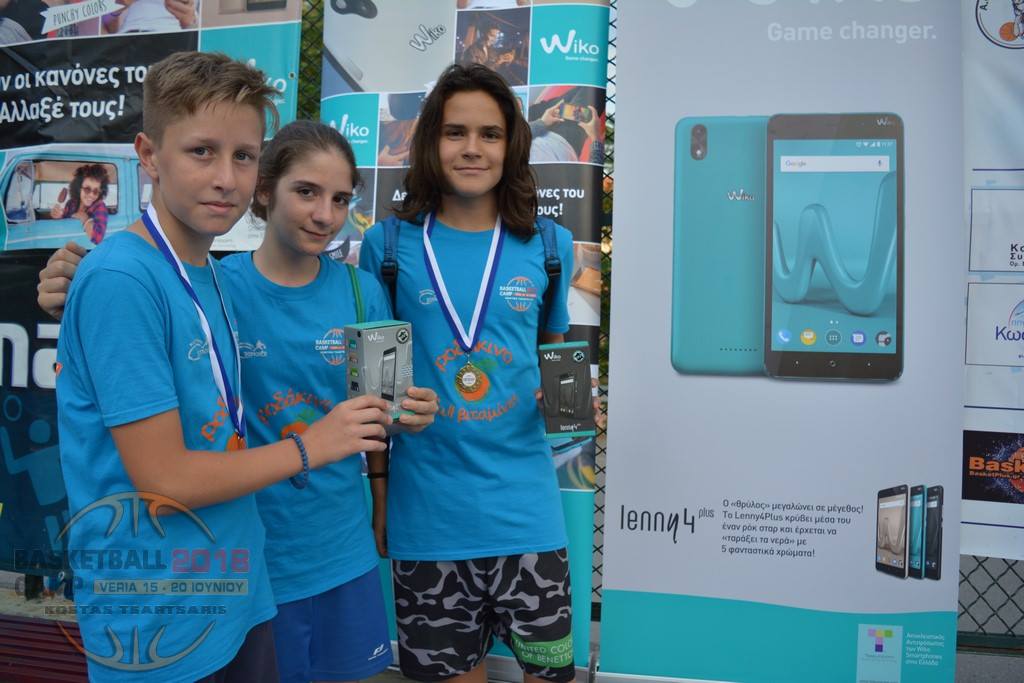 The French mobile company Wiko Mobile was established in 2011 in Marseilles, southern France. Today it employs more than 500 employees and operates in more than 30 countries around the world. Recently the company entered the markets of Greece, Japan and Egypt. Wiko is currently the second best brand in smartphone sales in France and is among the top five brands in Western Europe. After the successful entry of the company into the European market, its activity extends to the markets of Asia, Africa and the Middle East. TeleUnicom is Wiko Mobile's Exclusive Representative in Greece for the last one and a half year.