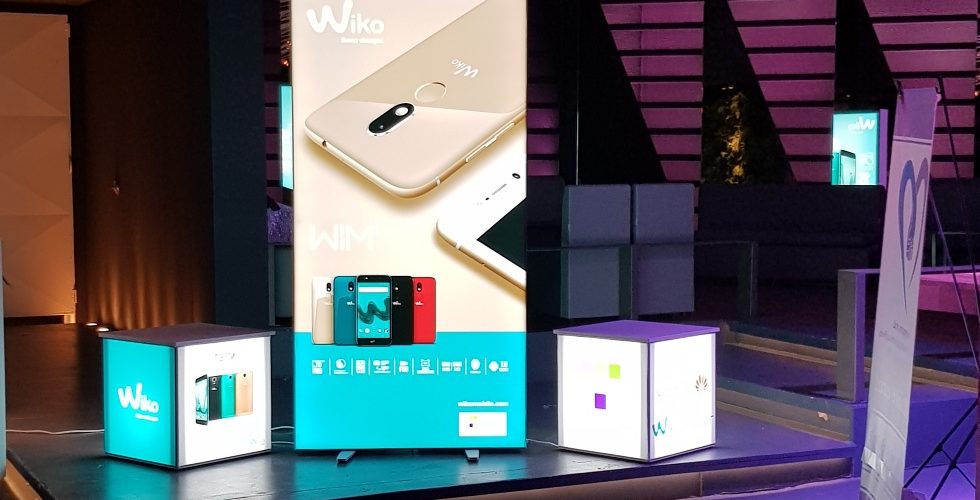 TeleUnicom Sponsor of Beauty Competition «Star Greek Beauty»
TeleUnicom sponsored the beauty contest "Star Greek Beauty 2017" that took place in Akrotiri W on Monday, 31/7/2017, displaying the young smartphones brand Wiko, that exclusively represents in Greece.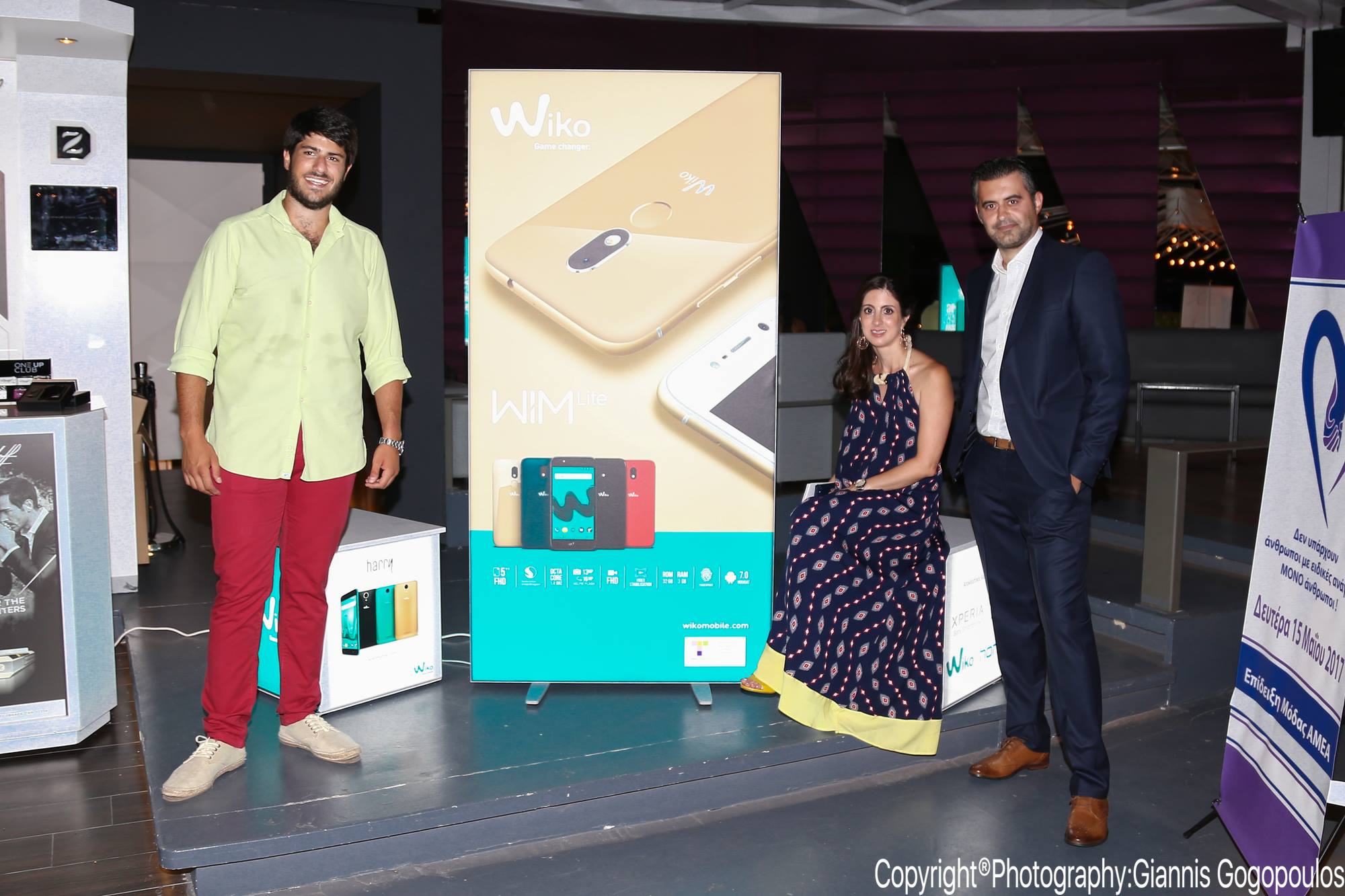 Wiko Mobile is the fastest growing mobile brand in Europe, that stands out for its core characteristics: creativity, innovative design, audacious colors, a friendly yet determined attitude and the best quality-performance-price ratio. Wiko puts technology at the service of people and comes to change the rules of the game!
Stavros Pontikis, Commercial Director of TeleUnicom said about this sponsorship: "It was a beauty contest that took place in a high class, summer place. It has been very difficult for the committee to make the final decisions due to the high level of aesthetics of the participants. Together with our partner, Wiko, we will focus more on events addressing to youth with the aim to get the millenials to know the new brand and change the rules of the game with us. Wiko brand is the 3rd-selling brand in Europe combining quality, youthful looks and affordable prices."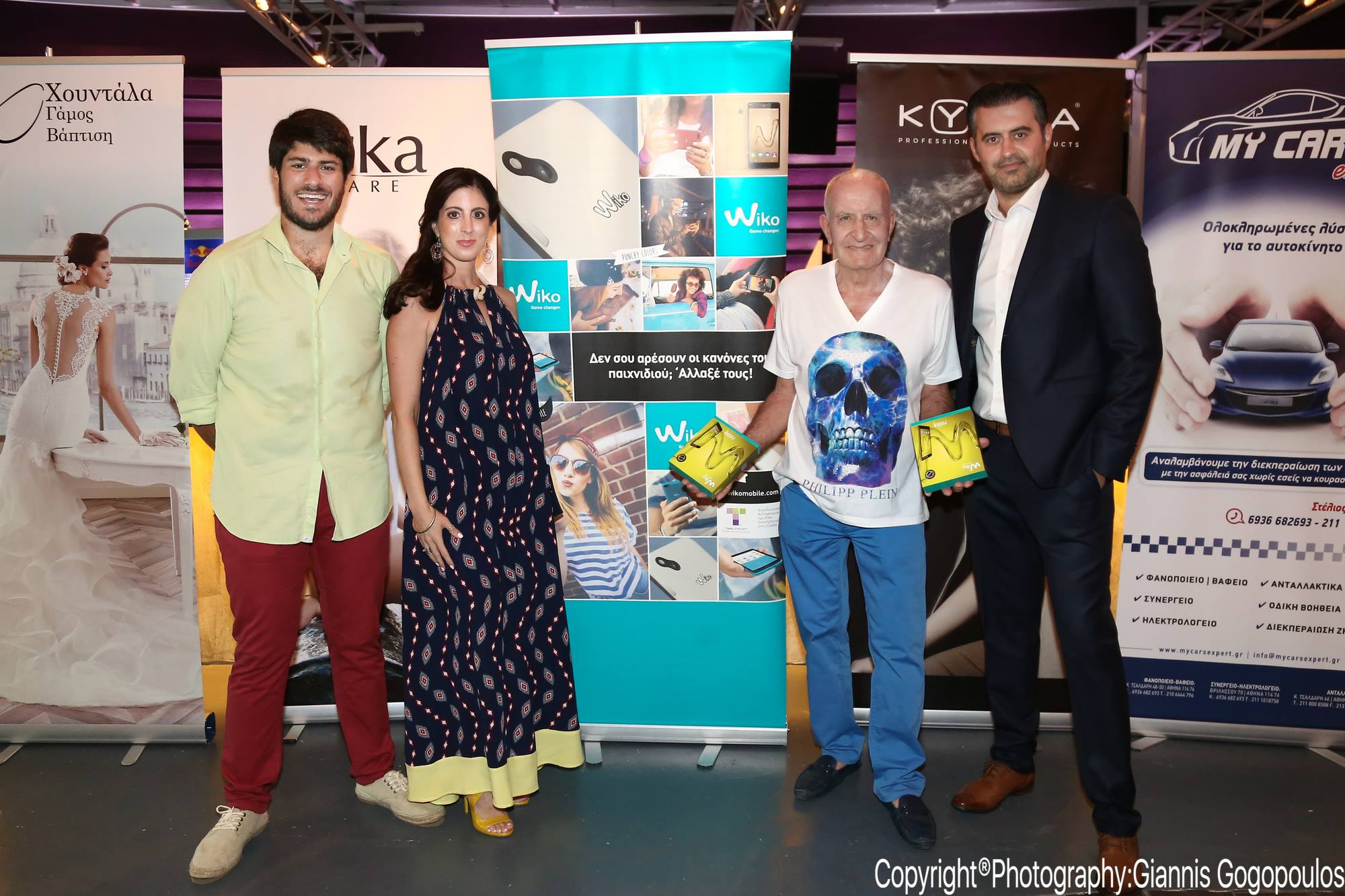 The 6 finalists of the contest received a Wiko's latest technology smartphone, offered by Teleunicom and Wiko. The first three winners received the new Wiko Wim that is expected to be released in September, while the other winners received a Wiko Robby and a Wiko Lenny, that are already placed in all major technology and electrical retail stores.