Seeing is Believing
HUAWEI FullView Display delivers more than an impressive screen, it brings to life a fully immersive visual experience. With an 88% screen-to-body ratio, the HUAWEI MateBook 13's slender 4.4 mm bezel makes more room for bright, rich, and vivid graphics to ignite your imagination. Be spellbound.

Light Touch
Navigate intuitively with the HUAWEI MateBook 13's high-precision multi-touch screen. The touchscreen is fine-tuned for sensitivity, responding to your every touch with complete accuracy. An anti-fingerprint coating keeps the 2160 x 1440 resolution screen beautifully bright, clear and smudge-free.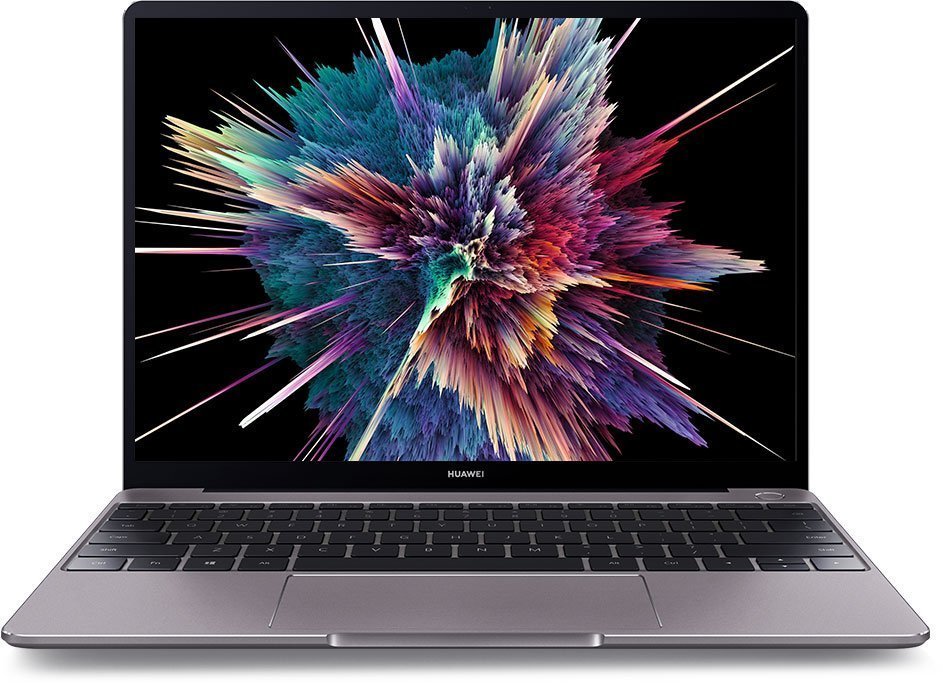 Body & Soul
Lightweight yet robust, the HUAWEI MateBook 13 is designed for optimal portability. Its slim line 14.9 mm metallic frame is meticulously crafted with a diamond cut finish on each corner, giving it an ultra-modern premium look and feel. A powerfully elegant machine.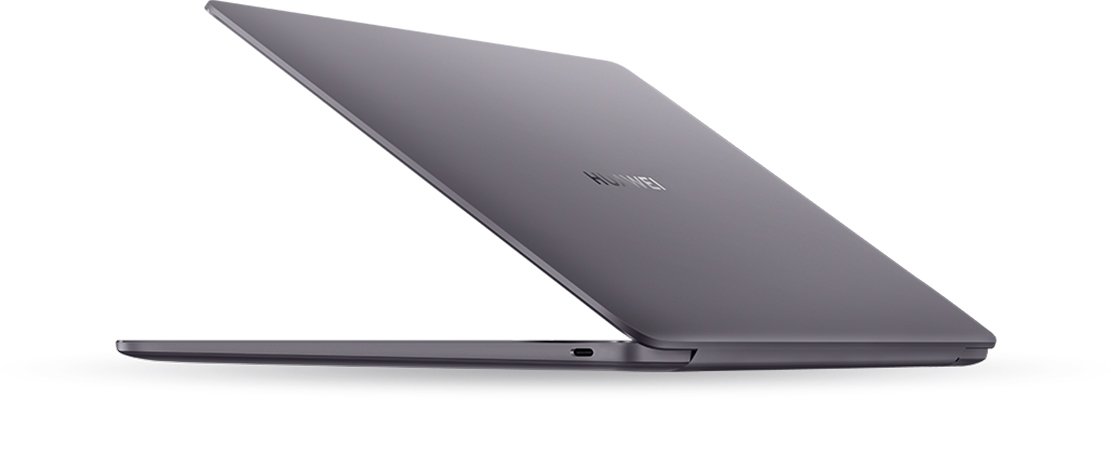 Fast Track
Streamline your day-to-day life and accelerate your creativity. The ultra-slim body carries NVIDIA® GeForce® MX250 with 2 GB GDDR5. Get up to 3.5X performance over integrated graphics for image processing and video editing.2 The graphics are also backed up by 25 W TDP to make video editing and gaming smooth, fast and reliable.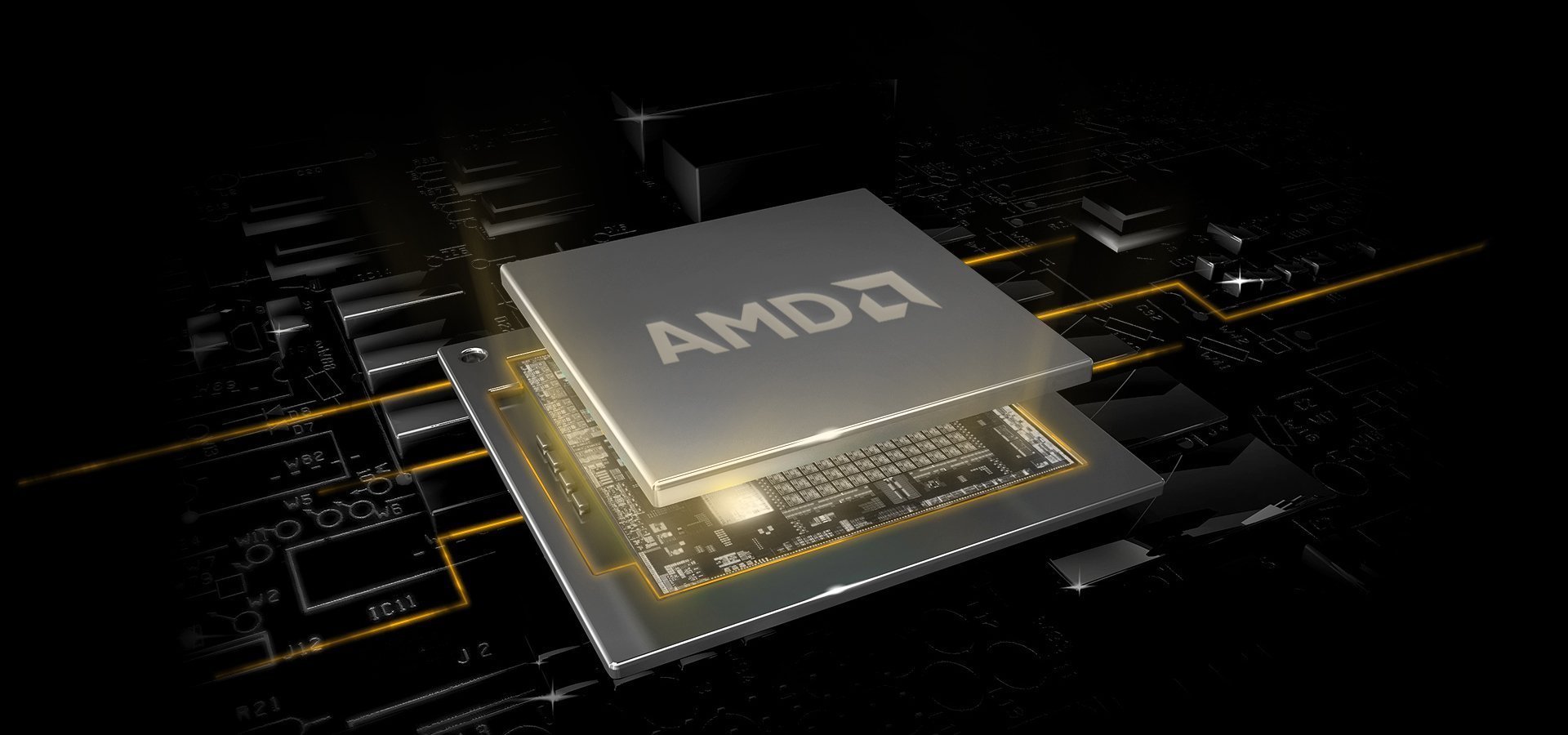 Breakthrough Power
Speed and power come together in the HUAWEI MateBook 13 to deliver revolutionary performance capabilities. Featuring the new 8th generation (Whiskey Lake) Intel® coreTM i7 8565U processor, it runs 40% faster than its predecessor. In terms of power and longevity, it's a game changer for laptop technology.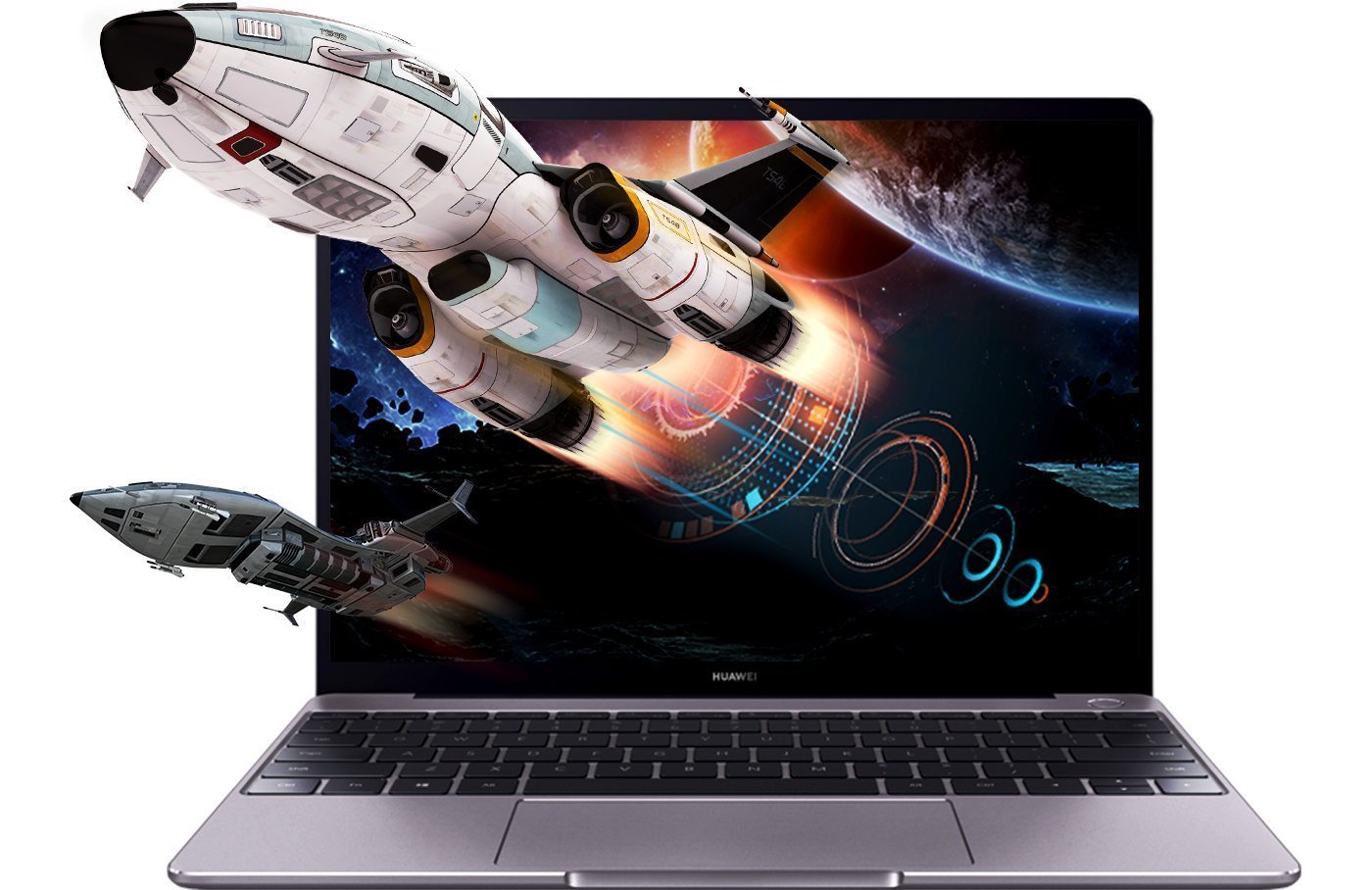 Enjoy Longer
The 42 Wh (TYP) best-in-class battery, keeps you powered-up for longer. The HUAWEI MateBook 13 with integrated graphics can play local 1080p videos for 10 hours, and discrete graphics can play local 1080p videos for 9.6 hours.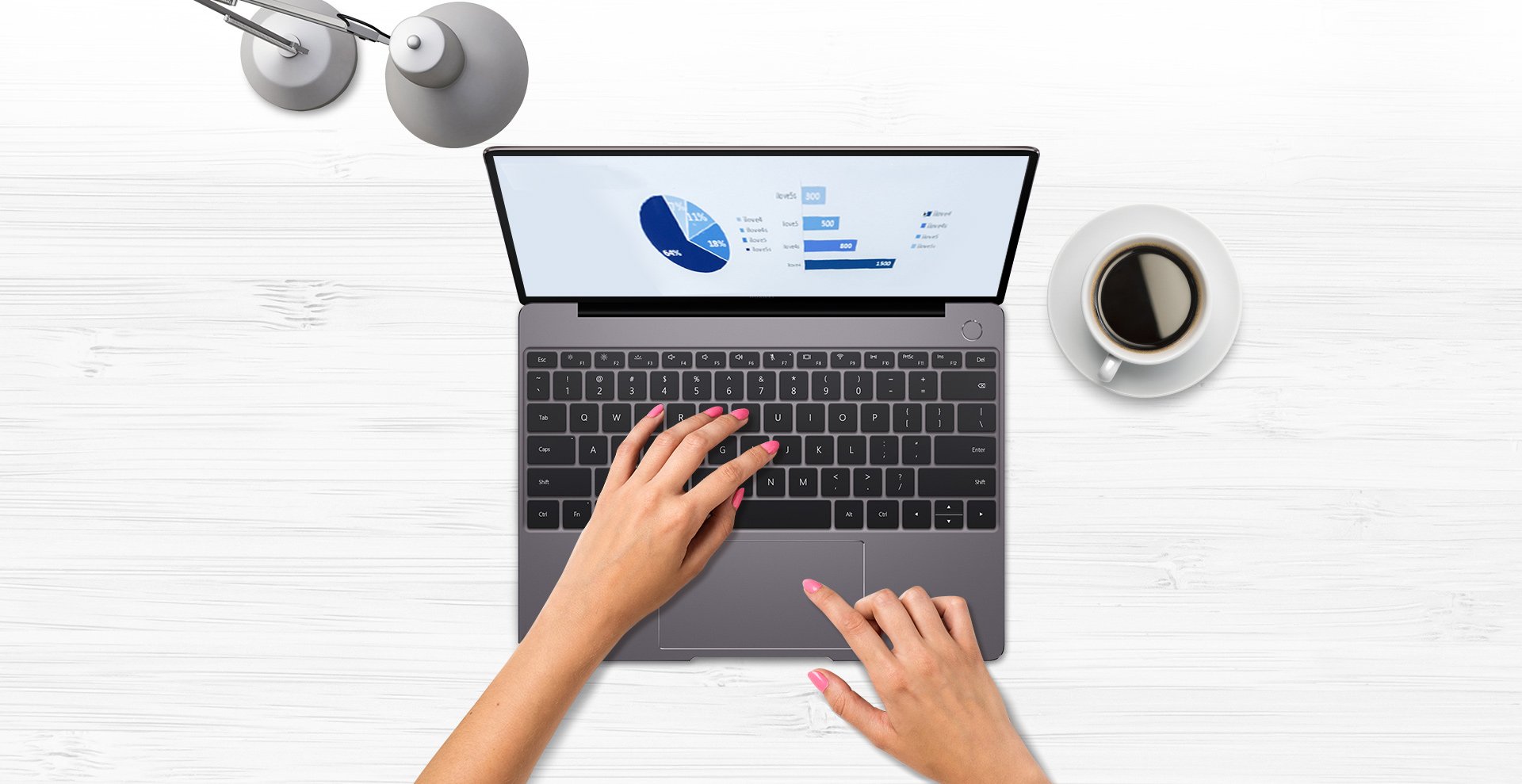 Rapid Heat Dissipation
HUAWEI's new Shark Fin 2.0 fan design can dissipate heat faster than ever by using dual fans. The 25% speed increase of normal fans enhances air flow to cool the computer rapidly and quietly for a better working experience. This new technology means your workflow will be uninterrupted and smooth even when running multiple programs or playing intense games.
Multi-screen Collaboration
With just a simple tap, your smartphone and Huawei MateBook will transform into "ONE" super device even without Internet connection. Your phone screen appears on your laptop which allows you to drag and drop files between them, and edit the files on your laptop while messaging colleagues on your phone using the same keyboard and mouse. This cross-device collaboration makes life and work easier.

Ready, Press, Go
HUAWEI MateBook 13's one-touch power button with optimised BIOS lets you power up and quickly log in. Safe, fast and user-friendly.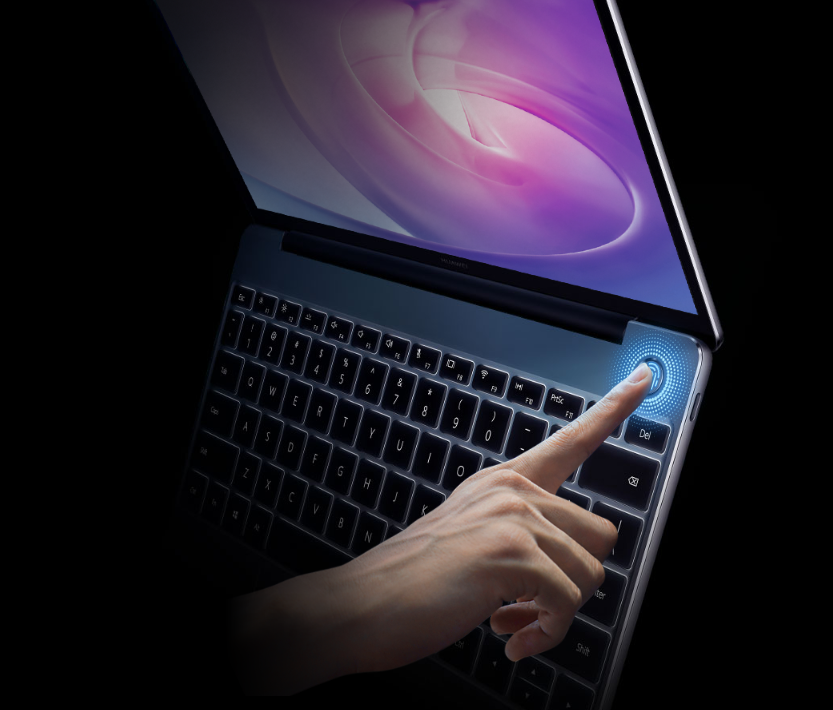 Charging Fast and on the Fly
The HUAWEI MateBook 13 comes with a pocket charger that's much more than a charger. It can Quick Charge your laptop and your phone with multi-functional connectors, giving you 2.5 hours of office use from a 15 minute charge, no matter where you are. It's fast, eco-friendly and portable; it fits in your pocket and fits your life.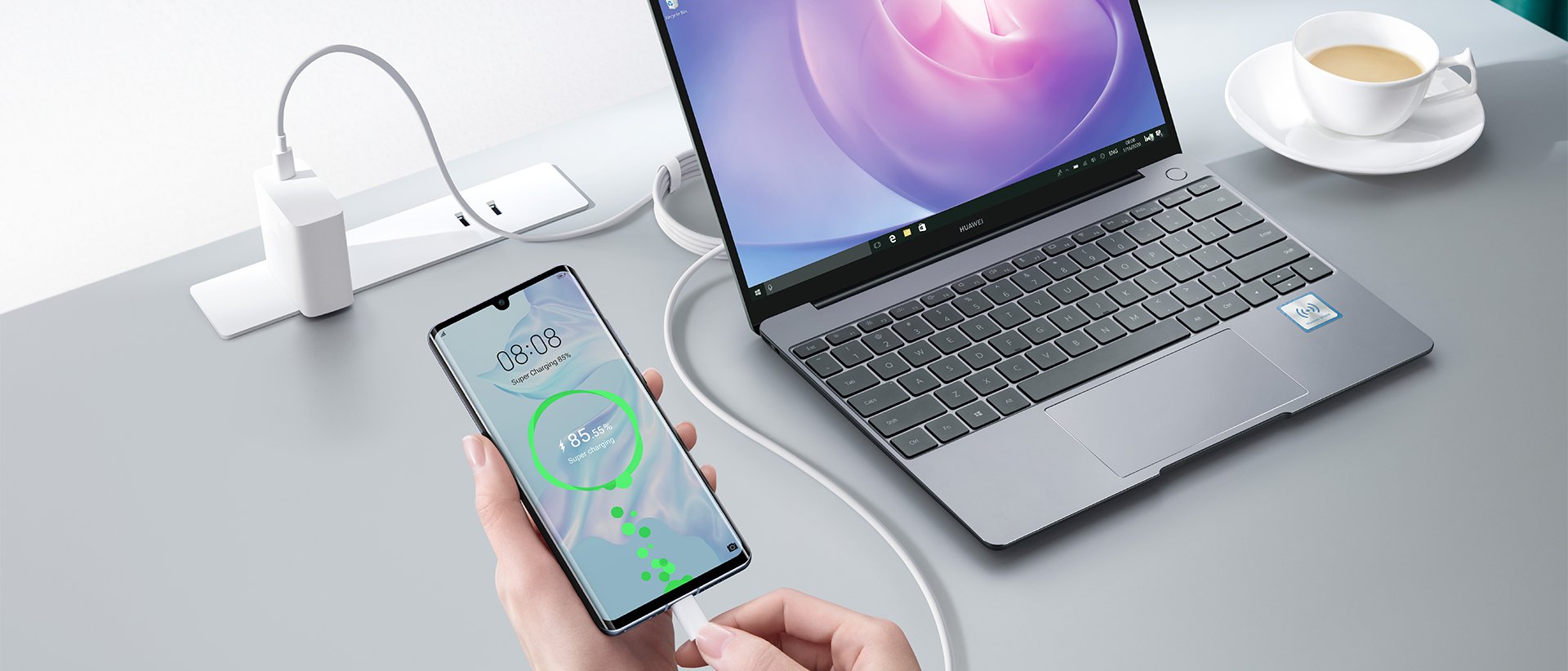 Don't Just Hear It, Feel It
The HUAWEI MateBook 13 features Dolby Atmos® immersive audio, creating an amazing headphone experience with breath-taking, moving audio that flows above and around you. You'll feel like you're inside the action as sound comes alive with richness and depth and seems to move in a three-dimensional space.
.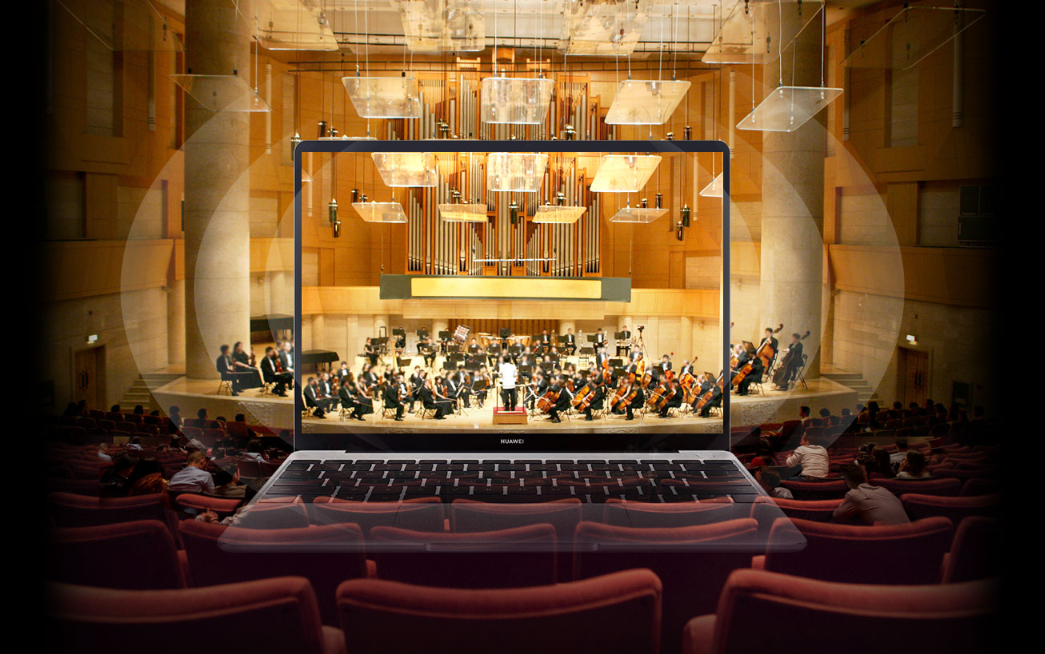 Easy on the Eyes
The HUAWEI MateBook 13's state-of-the-art screen can filter up to 30% of the blue light that strains the eyes over time. Simply select Eye Comfort Mode to automatically adjust white balance and colour tone to protect your retina and avoid eyestrain, allowing you to work and play in optimal comfort for as long as you like.