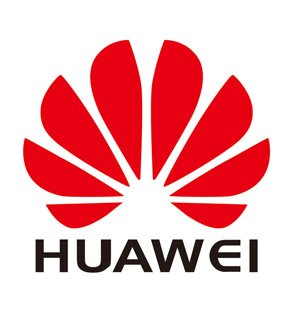 New Strategic Partnership between TELEUNICOM Cyprus and HUAWEI
TELEUNICOM Cyprus, in view of its strategy for continuous growth and development, expands its business regarding the distribution of branded technology products and undertakes the distribution of HUAWEI smartphones and technology accessories to its customers' network in the Cypriot market.
TELEUNICOM Cyprus aims, though this partnership, to strengthen its position in the Cypriot market as Huawei is a leading brand in the technology field and the fastest growing company in the mobile era. Moreover HUAWEI will reinforce the strategic positioning of its products in TELEUNICOM Cyprus' partners network and will ensure the full support of its distribution network and customers.
The Commercial Director of TELEUNICOM Cyprus Mr. Stavros Pontikis mentioned: "HUAWEI is a technology giant that has conquered very quickly the global market and is rapidly growing. It is an honor for us to have the opportunity to cooperate with this company. This partnership reconfirms our commitment to success and our goal to maintain high performance standards with all our customers and partners. We would like to thank our new partner for their trust and we commit that we will strive for the best results in the Cypriot market."
About TeleUnicom Cyprus
TeleUnicom Cyprus since its start is active in the distribution of mobile products. The company's long-term experience in the telecommunication industry, its commercial and technology oriented personnel, as well as the high level of support that offers to its partners have positioned the company at the top of the market. Teleunicom Cyprus is proud of its partnerships since all telecom operators as well as all the leading retail electronic chains trust and cooperate with the company in Cyprus.
About Huawei
Huawei is a leading global provider of information technology solutions and communications (ICT). The company aims to create a better connected world, acting as a responsible corporate citizen, innovative leader on the information society and partner in the industry. Through its customer-oriented innovation and strong partnerships, the company has established an integrated ICT solutions portfolio that offers its customers competitive edge in the areas of telecommunications networks, devices and the computing cloud. The 170,000 employees employed by Huawei worldwide, are committed to creating maximum value for telecom operators, companies and consumers. Innovative ICT solutions, products and Huawei's services are available in more than 170 countries serving more than 1/3 of the world population. Founded in 1987, Huawei is a private company wholly owned by its employees.
For more information about Huawei Consumer Business Group, you may visit the website of Huawei at: http://consumer.huawei.com/gr