ISO 9001:2015 Certificate of Quality
The Quality Policy of TELEUNICOM is to:
Provide products that will meet customer requirements as outlined in orders and contracts.
Ensure that customer needs and expectations have been identified and fulfilled, in order to achieve customer satisfaction, taking into account the obligations arising from contracts, and the legislative and regulatory requirements.
Take all the required preventative measures to ensure health and safety of staff.
Employ staff selected based on the criteria and requirements of each position, as well as their willingness to participate in the company's vision.
Apply a continuous training and education program for staff run by trained specialists.
Use modern technology and constantly modernizes the equipment used.
Systematically monitor and maintain a high level of customer satisfaction.
Apply a systematic quality control program during all phases of company activity.
Use the Quality Objectives that it sets, through their efficient management.
Pursue the continuous improvement of company performance.
Guarantee that the name of the company is synonym with the best quality of the products it offers.
To achieve the above, the company has documented and applied the Quality Management System, in accordance with the requirements of the Standard ΕΝ ISO 9001:2015, which includes all the activities that affect the quality of the services provided and its relations with customers.
The Quality Management System is the tool for the development, improvement and further recognition of the company in the market in which it operates and has the full support of Management on issues related to resources & infrastructure for its effective implementation and improvement.
The Quality Policy that the company has established is understood by all staff and its fulfillment is a daily aim for staff.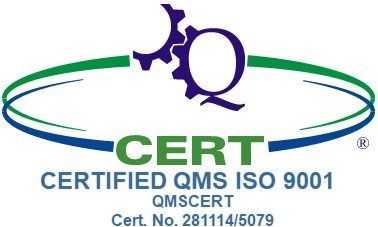 WE ENERGY: The First Electricity Supplier, Exclusively from Renewable Energy Sources
We, at Teleunicom, have a consistent environment commitment and our target is to reduce our total carbon footprint.
Our responsibility is to continually improve all aspects of the world in which we operate – environment, social, economic – creating a better tomorrow than today. In our quest to become a corporate leader in addressing the challenge of climate change, we purchase renewable energy certificates to match 100% of the electricity consumed annually.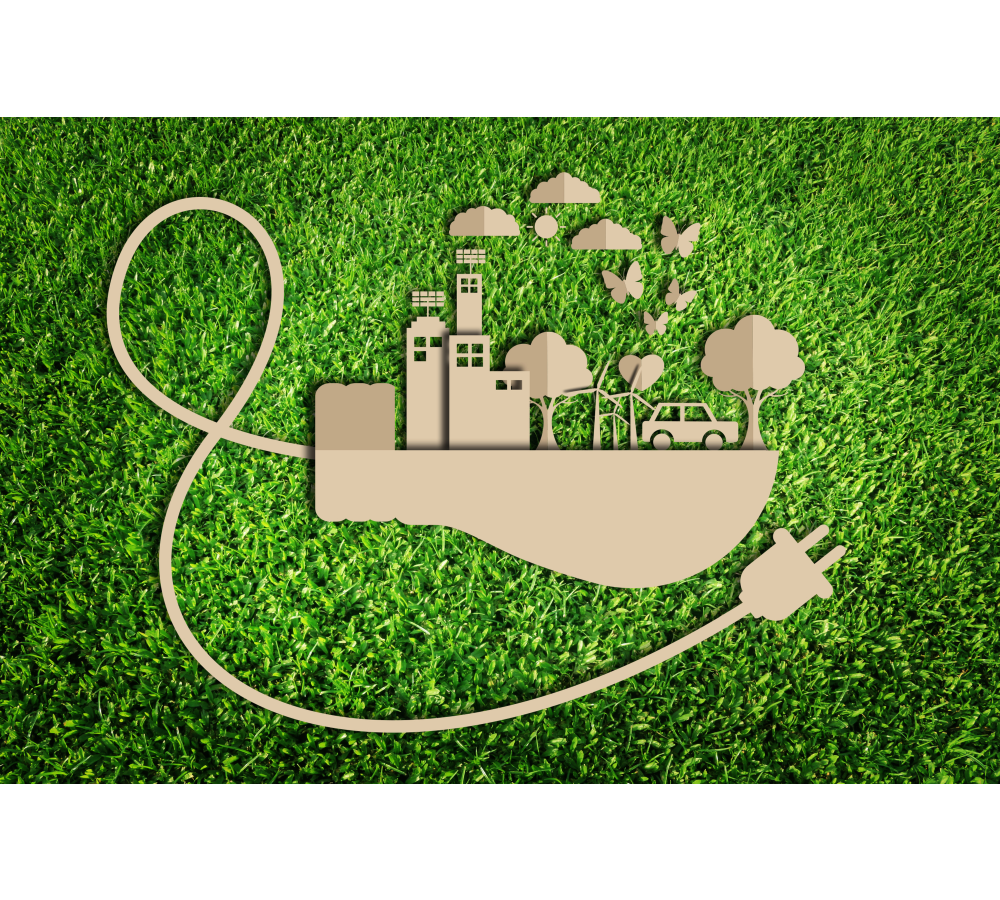 WE ENERGY, member of EUNICE ENERGY GROUP (EEG), is the only alternative electricity Supplier that generates electricity EXCLUSIVELY from Renewable Energy Sources, providing the relevant official state and corporate certificates.
WE ENERGY addresses:
• Companies interested in reducing their energy footprint
• Companies that are environmental sensitive and this is expressed through their brand identity improving their image towards their stakeholders, customers as well as competitors.
• Energy Communities for planning and developing environmental friendly activations • People who are environmentally sensitive and are committed to contribute to the environment