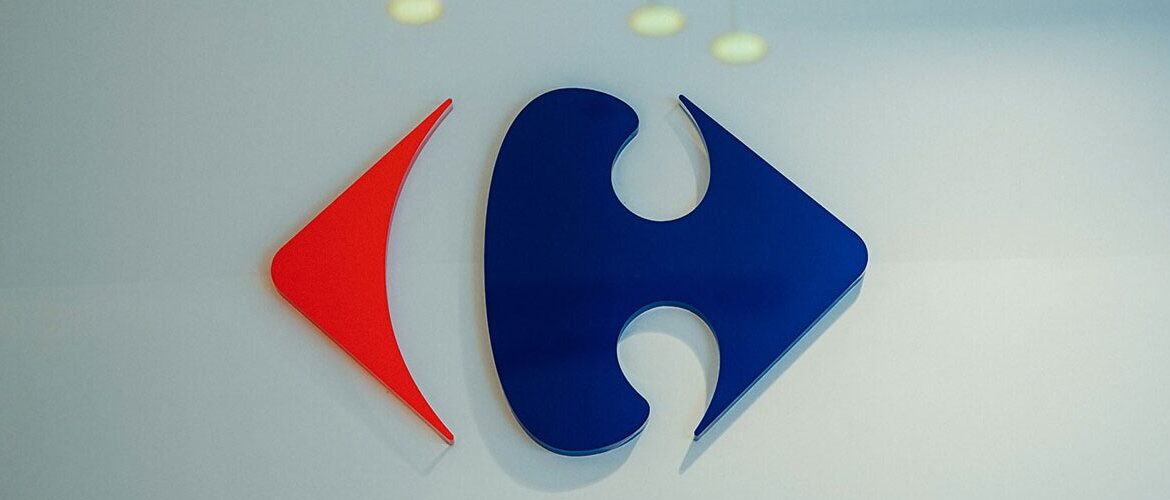 Carrefour, in partnership with Retail & More, opens its franchised stores in Greece
Carrefour International Partnership is pleased to announce a new partnership signed with Retail & More, a subsidiary of TeleUnicom, to relaunch the brand in Greece and offering Carrefour products to Greek customers and tourists.
This Partnership aims to expand the Carrefour brand in the Greek territory, with the first openings to take place before the summer 2022, in Crete.
"The Carrefour name and products are well known by Greek customers, and we are very excited to bring them the best of Carrefour. TeleUnicom will offer us the best platform to enter this market fast and efficiently. With this expansion in Greece in 2022, Carrefour International Partnerships will maintain its robust momentum of development in new geographies", says Patrick Lasfargues, Carrefour's Executive Director for International Partnerships.
"We feel very happy with the relaunch of the Carrefour brand and concepts in Greece. Greek consumers will have the opportunity to experience the Carrefour omnichannel ecosystem that offers quality products and services accessible to all", explains Vasilis Stasinoulias, Retail & More CEO.
"We decided to create a new business unit for food retail as the demand was very strong for having Carrefour in Greece. All our discussions with Carrefour International Partnerships confirmed our strategic roadmap and ambition for the brands Carrefour Market and Express", adds Vasilis Papadopoulos, TeleUnicom CEO.
Carrefour Press Office
Tel.: +33 (0)1 58 47 88 80 / E-mail: presse_groupe@carrefour.com
About the Carrefour Group
With a multi-format network of some 13,000 stores in more than 30 countries, the Carrefour Group is one of the world's leading food retailers. Carrefour International Partnerships entity manages all of the Carrefour Group's franchise partners around the world, active in 39 countries with 1,950 shops. The Group recorded revenue of €78.6 billion in 2020. It has more than 320,000 employees who help to make Carrefour the world leader in the food transition for all, providing our customers with access to high-quality, affordable food every day, and accessible everywhere. Overall, there are more than 500,000 employees working under the Carrefour brand around the world.
For more information, visit www.carrefour.com, or find us on Twitter (@GroupeCarrefour) and LinkedIn (Carrefour).

About Retail & More and TeleUnicom

Retail & More is the food retail subsidiary of TeleUnicom, member of the AVE Group and active in the distribution of mobile and IT products in Greece and Cyprus. TeleUnicom was founded in 1995 and has been representing for many years leading brands such as Samsung or Huawei in Greece.