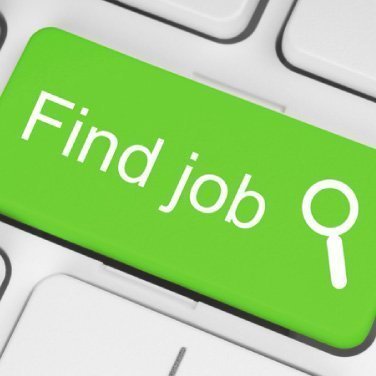 At this moment there are no open vacancies in the company.
You may send your CV to the following email address: hr@teleunicom.com
Terms
Sending your CV via this website, means and express acceptance of the following terms:
Candidates have full responsibility for the accuracy and trueness of the content of their CVs.
Each candidate by sending his/her CV, gives to TeleUnicom the authority to undertake the necessary processing of the personal data contained in the CV.
TeleUnicom under this authorization may process the candidates' personal data, in accordance with the provisions of Law 2472/1997, as applied each time, as well as any other relevant statutory provision, in order to assess the suitability of candidates for the related vacancy or in order to cover any other job position managed by the company.
TeleUnicom may appoint employees or third parties, for the processing of candidates' personal data within the limits of the above mentioned provisions.